You have finally stepped foot onto Tyndale University College's brand new campus: your new home for the next four years. Once you have settled in, unpacked, said your goodbyes, Frosh week officially begins. I want to make sure that you are fully prepared for what lies ahead. This is the best guide for making the most of Frosh week.
1. Unpack ASAP!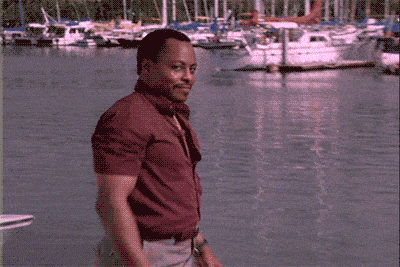 Via: Giphy.com
Or just throw it under your bed. The quicker you get it done, the more time you have to hang out with friends.
2. Remember your roommate's name.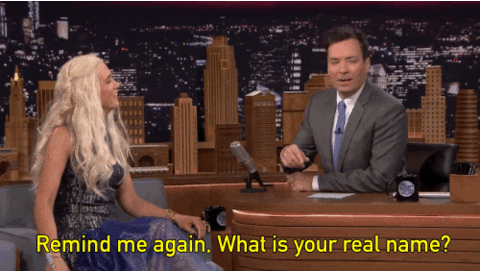 Via: NBC/The Tonight Show
This will save you a lot of *awk* moments.
3. Travel in two or more: this is in case you get lost in the building. And if you get lost, you just look that much cooler.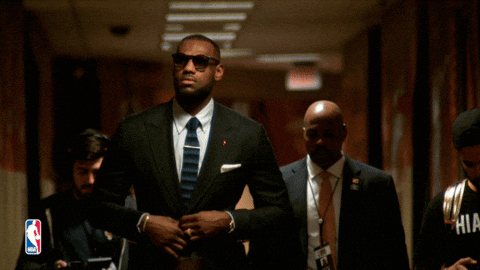 Via: NBA
We have maps everywhere, you shouldn't get lost!
4. Attend all events that are part of the Cultivate schedule.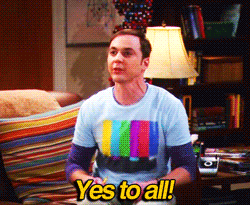 Via: CBS / Big Bang Theory
If you are nervous, don't worry. Everybody is probably as nervous as you are. So go out there and get to know your fellow classmates.
5. Get to know as many of your classmates as you can.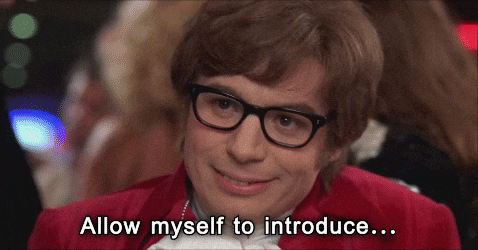 Via: Giphy.com / New Line Cinema
Tyndale is a small school, so it is pretty easy to get know most of your classmates by the end of the week. Who knows, you might become best friends with someone you never would have expected.
6. Get to know your RA's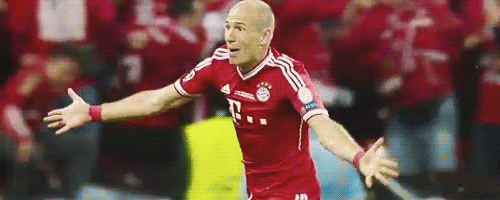 Via: Bundesliga
Run down the hall and say 'hi'; they would love to talk to you! They are here to help, support and take care of you.
7. BEWARE: The urge to impress the opposite sex will be strong during Frosh week.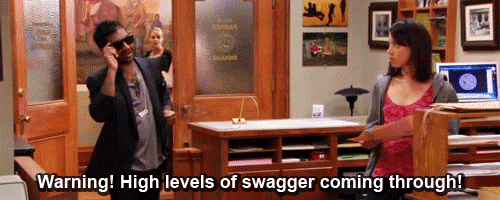 Via: NBC / Parks and Recreation
It's never a good idea to lock eyes on your first week. May the force be with you!

I.J. Makan
BA Biblical Studies & Theology and Philosophy
Fourth Year
Senior Student Admissions Representative