It's likely that you believe some myths about Tyndale that need to be corrected.
1. My parents need to be millionaires for me to attend Tyndale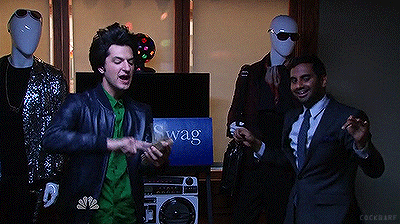 Actually, 80% of our students receive some sort of financial aid!
2. Tyndale is all work no play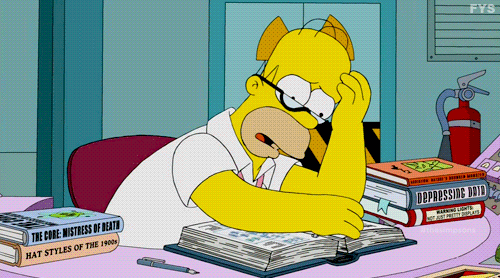 We would never survive a full semester if that were the case. Outside of school work, we hang out in the lounges, watch Netflix, play an intramural sport or go downtown.
3. Tyndale is all play no work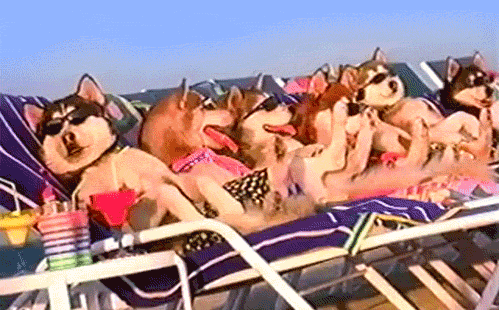 No, no. We work hard and we play hard!
4. Tyndale is only for one denomination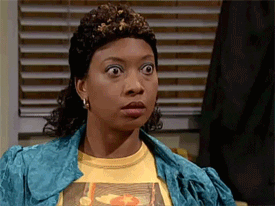 Hmm, I don't know where you have been getting your info but, ah, Tyndale is multi-denominational. We have Pentecostals and Baptists worshiping together. The Presbyterians and the Mennonites walking hand in hand. The Salvation Army and the Anglicans sitting down for a meal.
5. I can't receive OSAP if I go to Tyndale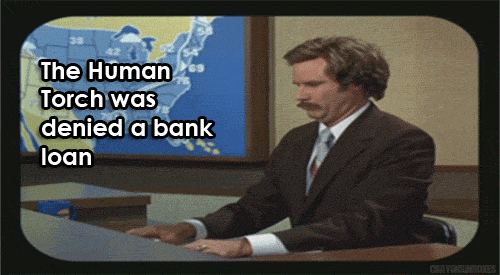 Lies from the devil! Many of our students receive OSAP and even grants.
6. Tyndale is not interested in athletes or athletics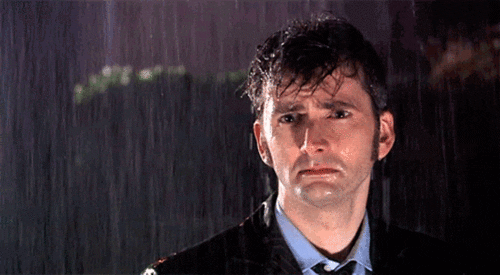 We are building our Varsity teams, so Tyndale Athletics is very much interested in good athletes with good academic standing.
7. Tyndale is too small for me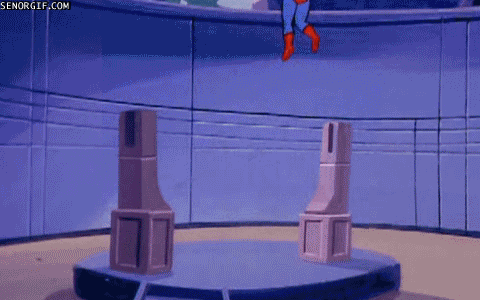 This is true if you are 56 acres wide! Tyndale's student population is 1400. Our staff-to-student ratio is 1:22. Where else will you get that much undivided attention?
8. Everyone at Tyndale wants to be a Pastor

Waaattt! We have students preparing for the business sector, or studying to be professors, or lawyers, or social workers. We've got it all!
9. You can only study Biblical Studies & Theology

You must be confusing us with some other university because we have Business Admin, International Development, History, English, Human Services, Philosophy and more.
10. Eating on campus is unhealthy and makes me cry.

Nope. Perhaps make me cry 'cause it's so good!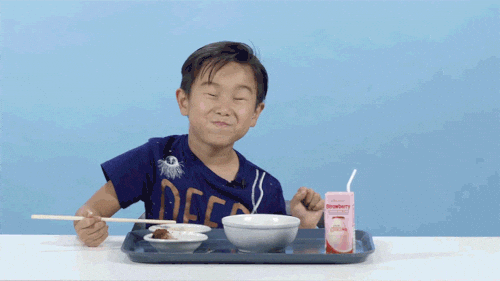 Makes me feel like this err' day!
I.J. Makan
BA Biblical Studies & Theology and Philosophy
Fourth Year
Senior Student Admissions Representative