Christmas got us feeling like Drake decorating his Christmas tree. If you are a parent or friend of someone at Tyndale University, here's our Christmas list. (Please pay close attention to the hyperlinks)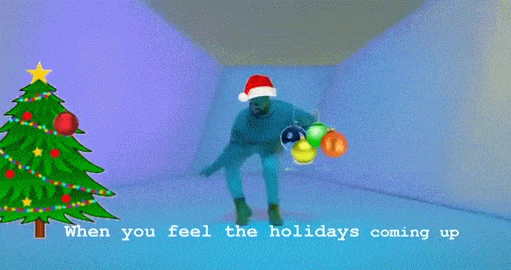 1. For Santa to bring a cheque, preferably a blank one.

If not blank, then the amount should correspond with how much procrastination there was during the semester.
2. Obviously Waterproof Headphones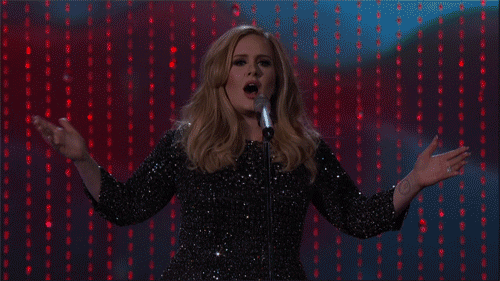 To train that Adele voice in the shower.
3. To be well-fed during Christmas! (Please refer to the link for ideas)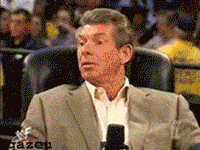 So as to get through the next semester.
4. Amazon or Chapters gift card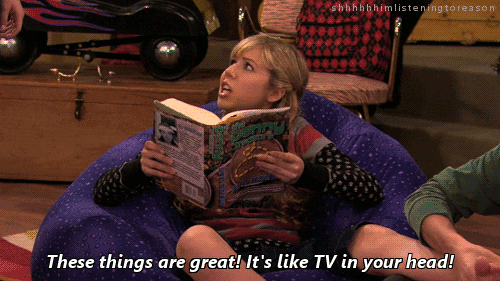 To buy textbooks for next semester that we may not end up reading.
5. Any of the newest Phones on the market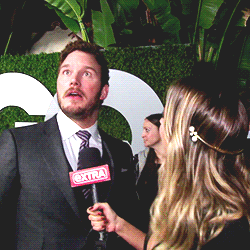 So that the distraction level in class can be taken to a whole new level.
6. A runaway alarm clock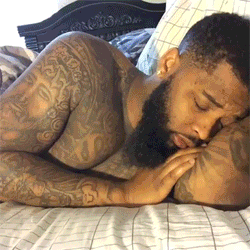 To help get up in time for that 8:15 a.m. class.
To de-stress and feel like Mayweather in the process.
8. American Netflix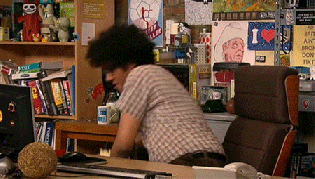 Especially during exam week!
9. Faster Internet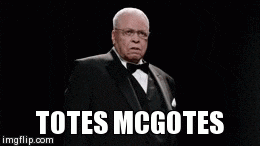 To watch American Netflix during exam week.
10. Tamagotchi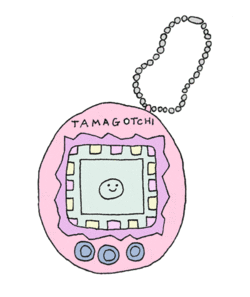 "With great power comes great responsibility." … This time it will survive. 
11. To spend Christmas with family, opening presents together and celebrating the birth of Jesus Christ, our Lord and Saviour. This is what Tyndale students really want.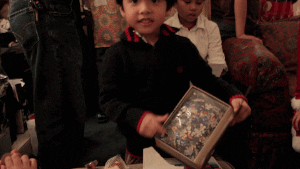 I.J. Makan
BA Biblical Studies & Theology and Philosophy
Fourth Year
Senior Student Admissions Representative